Hi there,
You might be wondering what exactly 3D graphics is, and why it prevails over photography in most cases.

Essentially, 3D graphics is digital photography.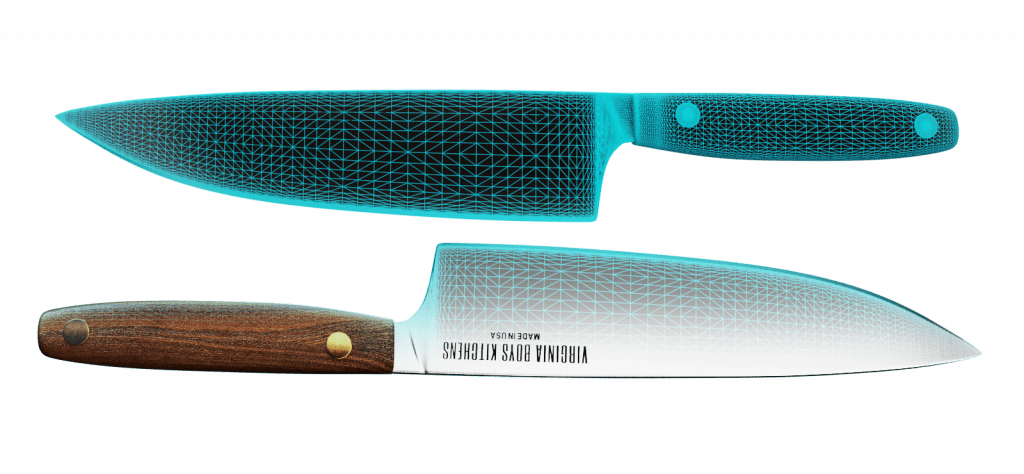 The product is being re-created in virtual environment which allows for almost unlimited possibilities without even having a real sample of the product.
Photorealistic 3D rendering gets you a perfect light, materials and position which often is not possible with regular photography due to physical limits of a photography studio.
The resulting 3D model can be used not only for white background images, but also for realistic lifestyle images (composed over stock photography), infographic images and 3D animation.
I've decided the best way to showcase the difference would be visual comparison.
GENERAL LOOK & FEEL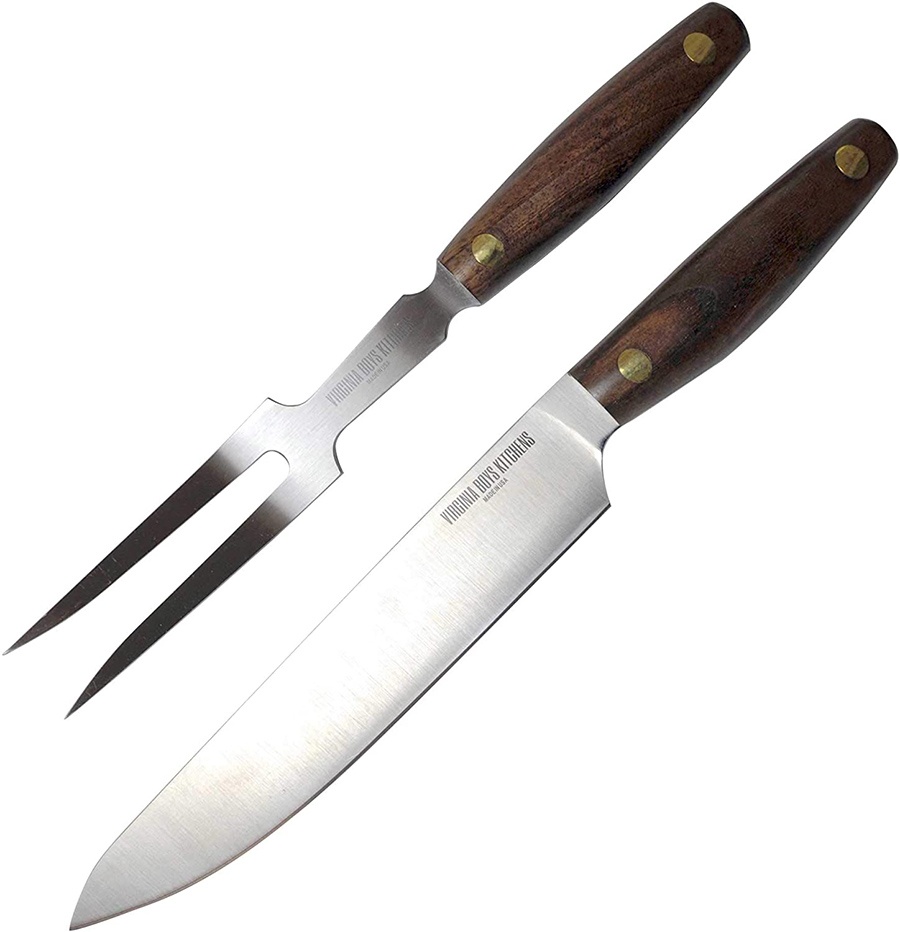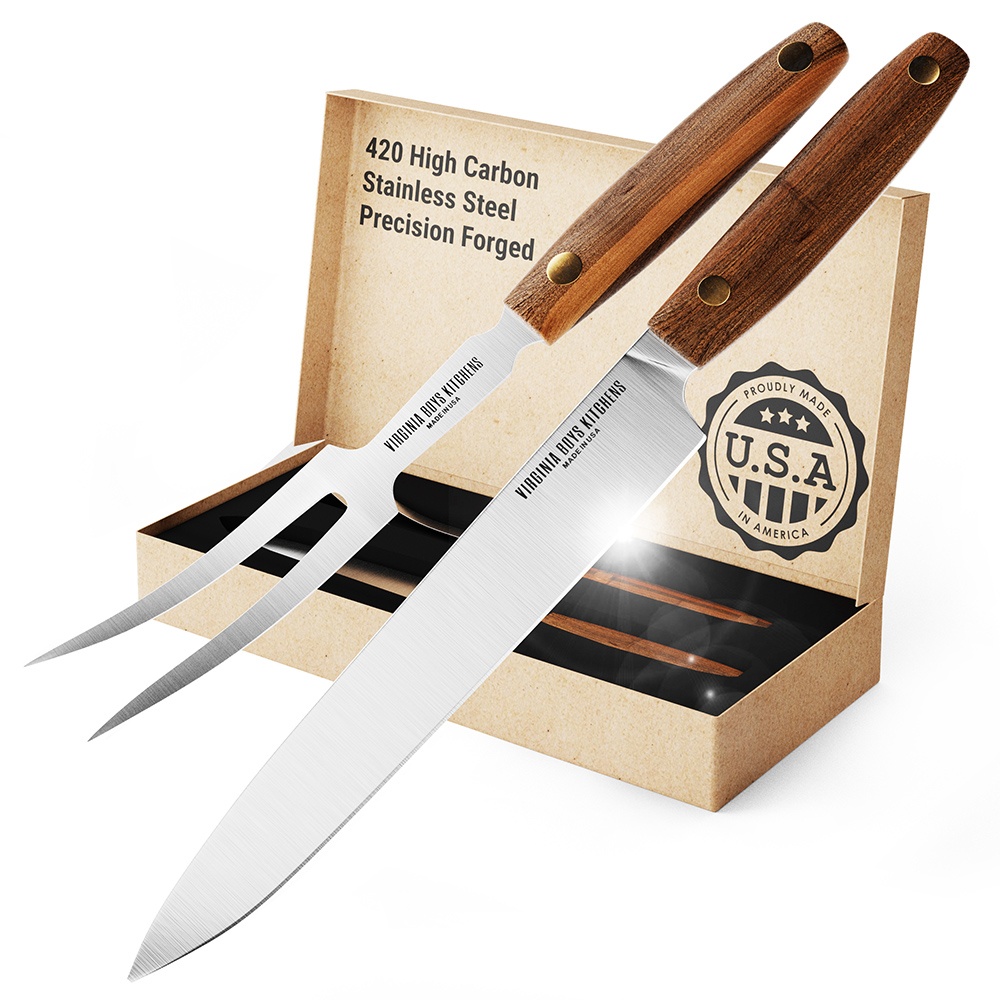 CONSISTENCY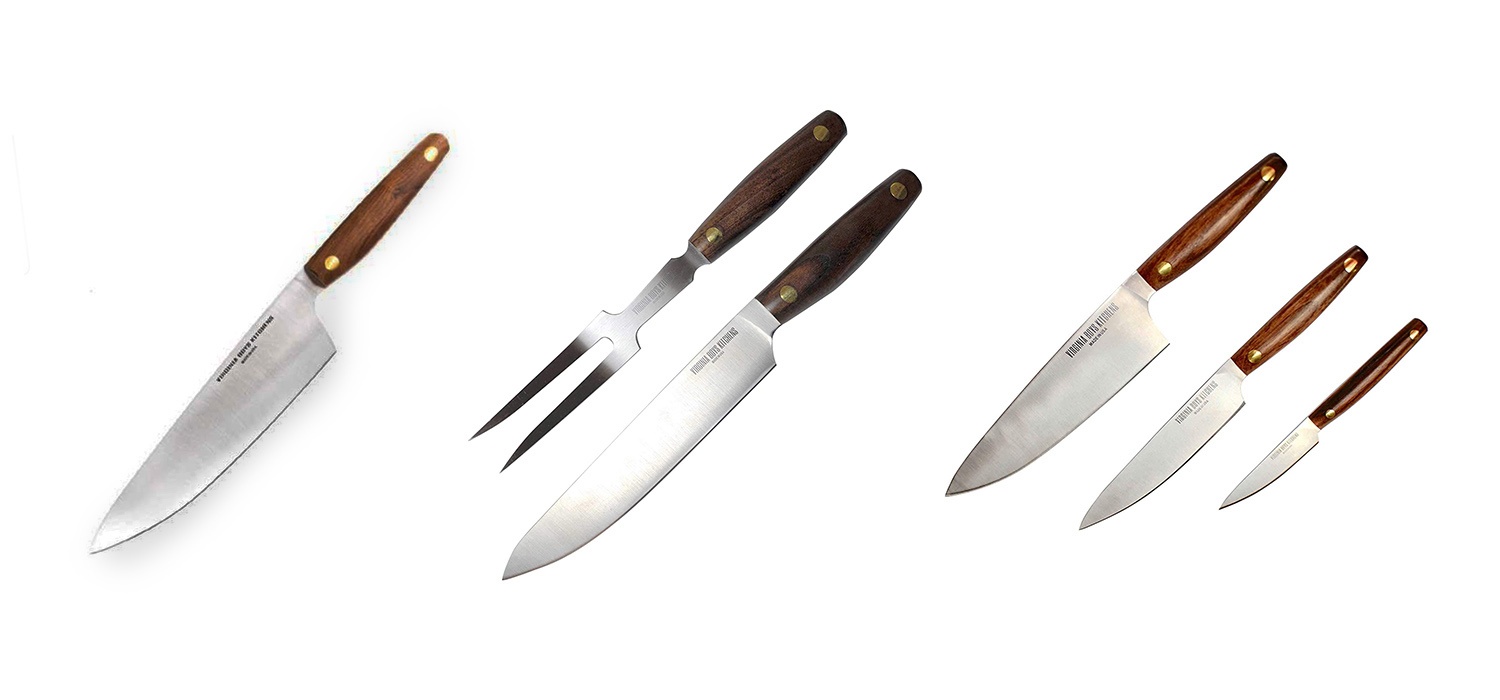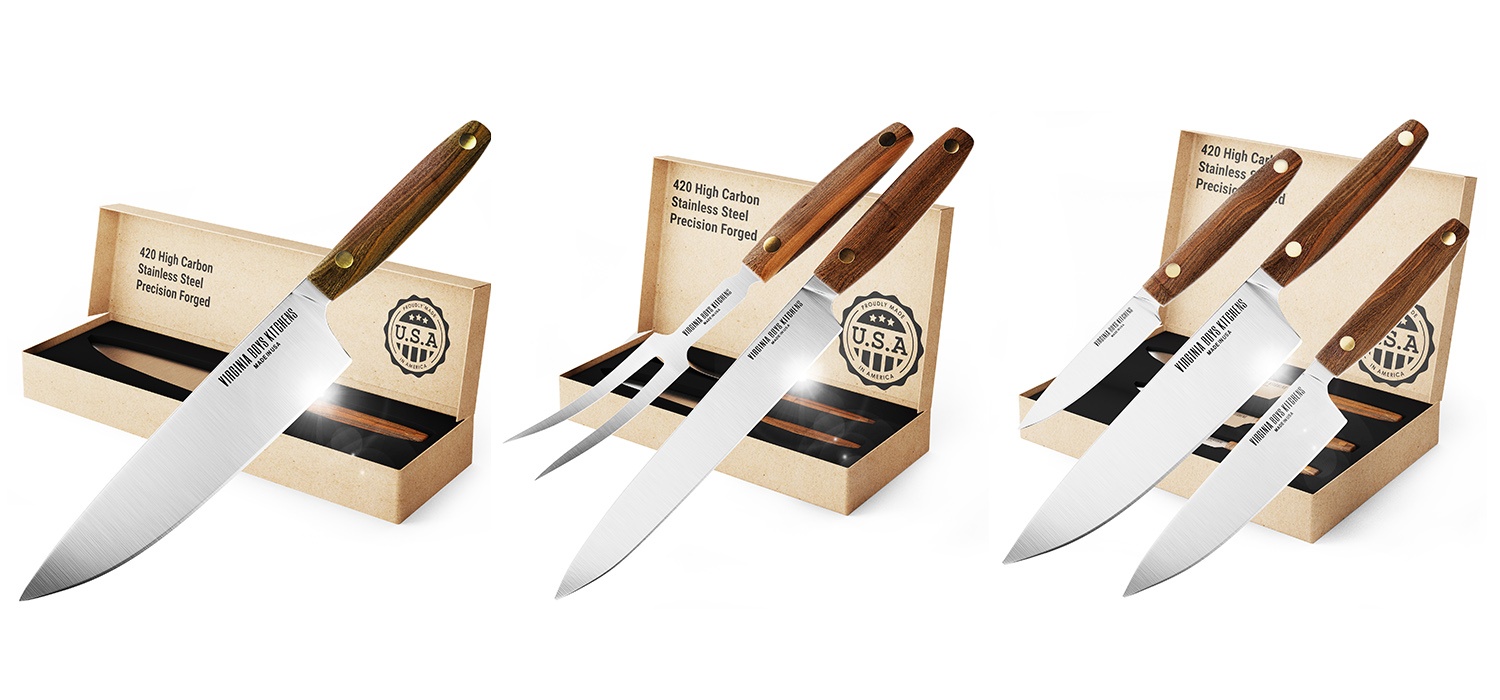 CUSTOM IMAGES, EFFECTS, ASSEMBLY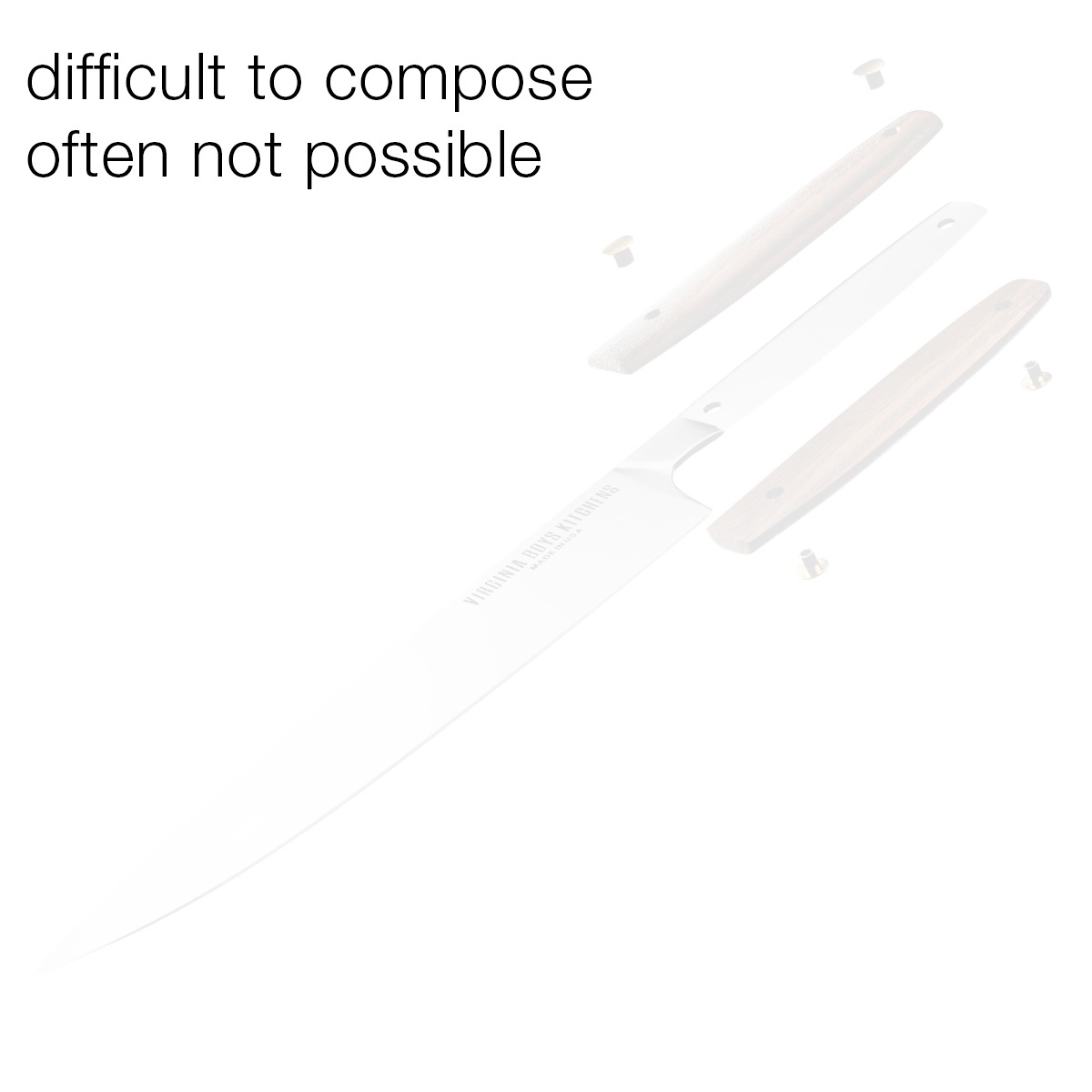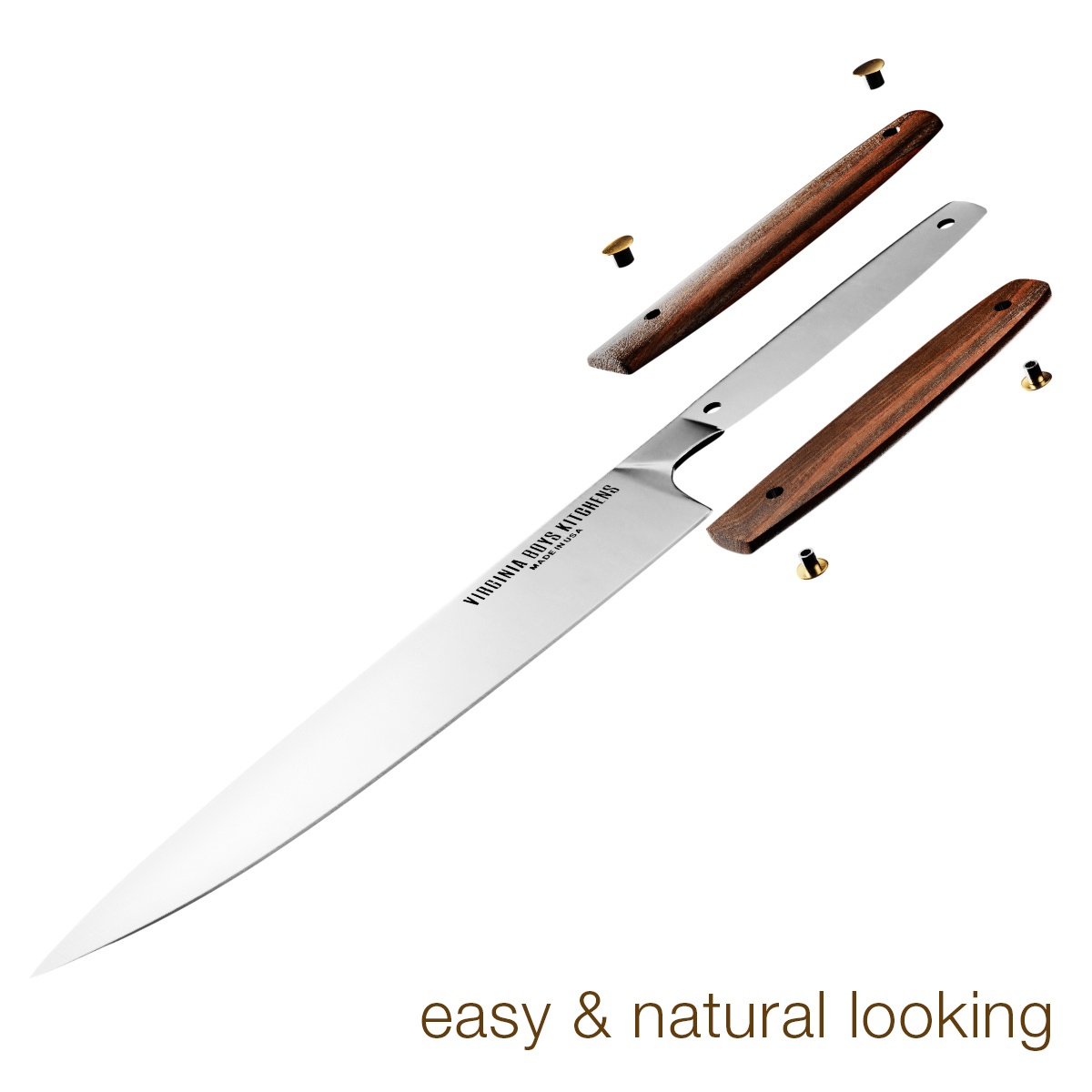 3D also allows for other various ways of product representation, such as:
Lifestyle & Infographic images;
Interactive 3D models embedded into your website;
360° turntable images (any number of images);
Animation: assembly, action, etc.